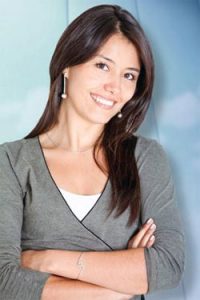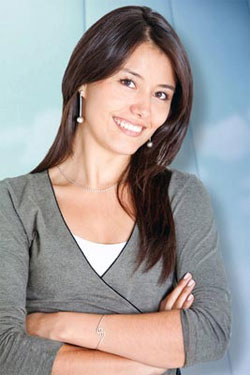 Hi, my name is Pepper Johnson. I am the Director of Customer Relations at SleepingBagOnesie.com. If you are looking for sleeping bags with legs, you have found the right spot!
Even I Own Sleeping Bags with Legs…
Once I saw my first Selk'bag Sleeping Bag Onesie, I knew I had to have one. Just as you'd expect, they are cozy and comfortable. In fact, it's hard to resist putting mine on when I'm at home in the evening.
However, you have more than one brand or style to choose from. Not to mention, now you can buy wearable sleeping bags for kids. No kidding!
This makes it easier to find the best one to suit your needs. Don't just think outdoor camping adventures or relaxing on the sofa at home. Think outside the box. For example, after a long day of skiing or in between events at a sports tournament or at a swim meet…
Surprisingly, you can easily get one of these stylish, comfy onesies for under 100 bucks. These custom sleep sacks may just become the new parka!
If you have a question about sleeping bags with legs or need help finding the perfect sleep sack, please contact us. I am happy to help.
Pepper
Twitter | Facebook | Google+